Simtix will deliver results on every occasion that is tailored to meet your business needs.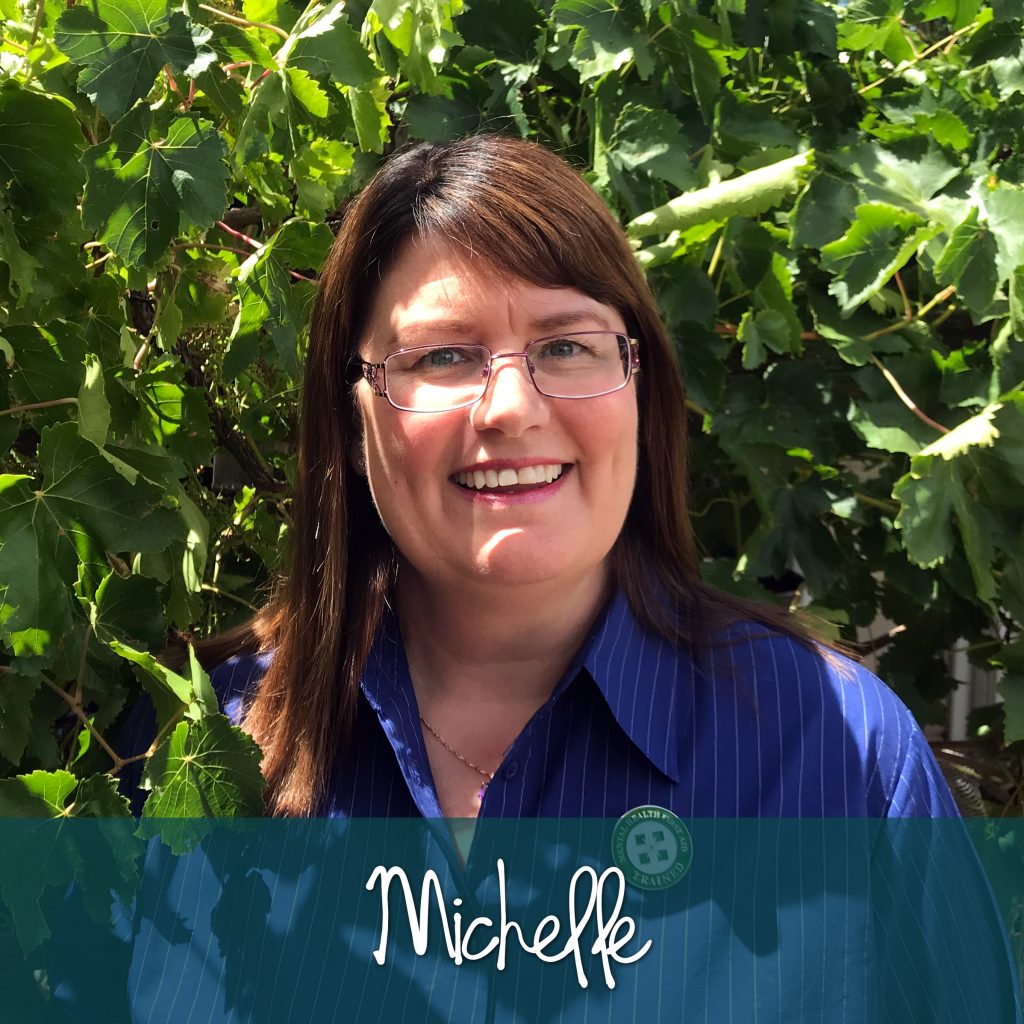 Experienced professional with over 35 years' leadership experience in a range of industries in both paid and volunteer roles.
100% success achieved at audit and accreditation.
Michelle has been awarded with the Australian Defence Medal for service to the Australian Army.
Michelle offers deliverable results and has been proven to have a person centred individual approach.
With extensive training and education experience including an eye for detail Michelle will tailor training or project delivery specifically to the organisations own policies and philosophies.
A Registered Nurse with a military and education background combined Michelle's approach is strategic, inclusive, logical, individualised and effective with the needs of clients being paramount at every stage of service delivery.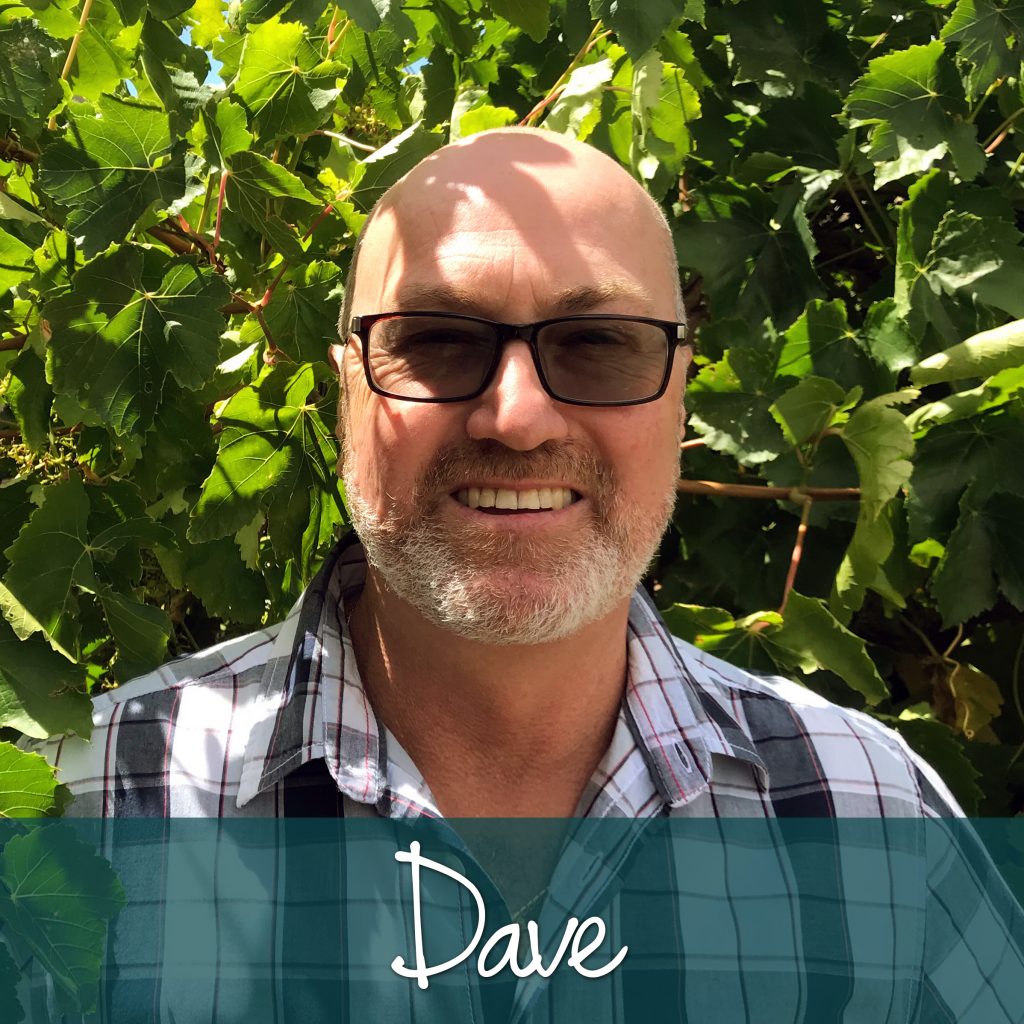 Dave has over 35 years industry experience and has expertise in effective communication, problem solving, project delivery and leading teams.
Dave brings his commitment and passion for excellent customer service to the business. Dave has had feedback that he is able to communicate with people at all levels and is particularly skilled at achieving project goals and overcoming any barrier in order to do so.
Dave's "can do" attitude is outstanding amongst industry peers.