Simtix will deliver results on every occasion that is tailored to meet your business needs.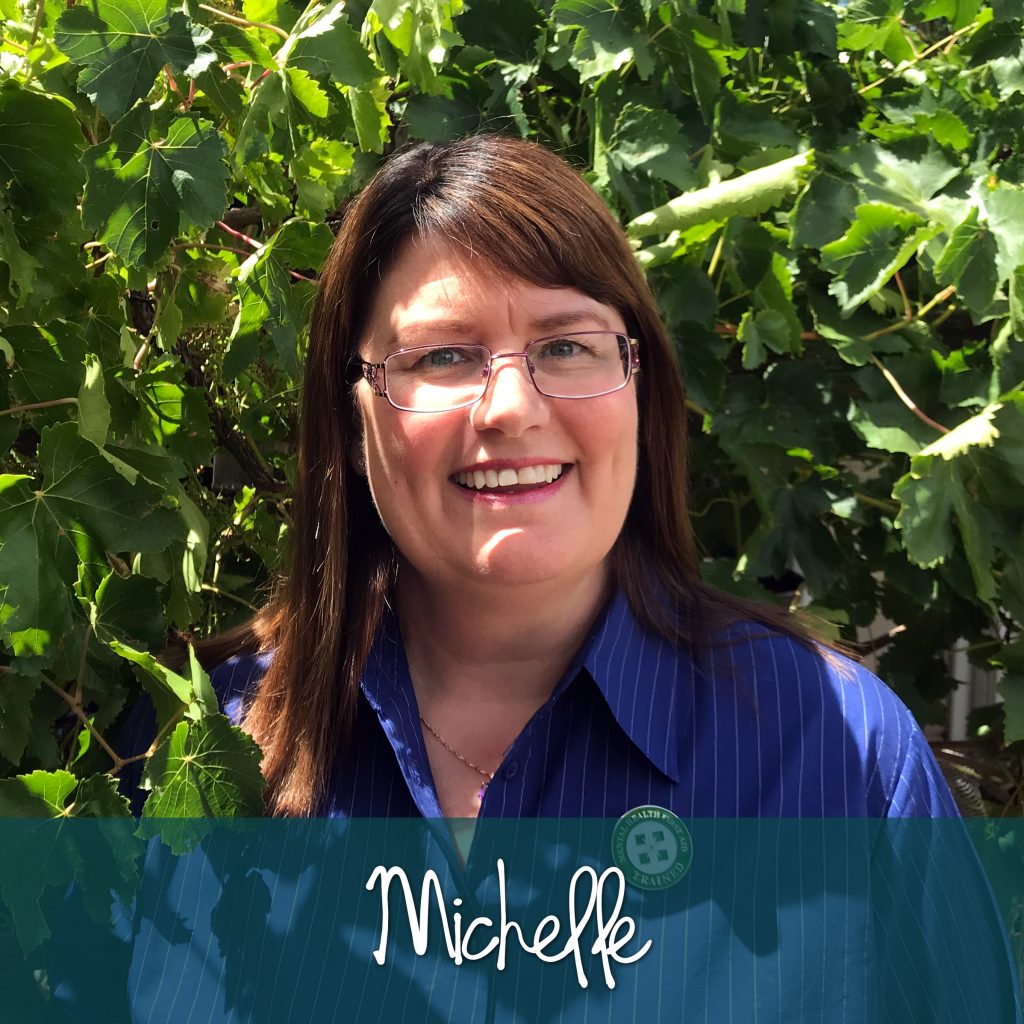 Experienced professional with over 35 years' leadership experience in a range of industries in both paid and volunteer roles.
100% success achieved at audit and accreditation.
Michelle has been awarded with the Australian Defence Medal for service to the Australian Army.
Michelle offers deliverable results and has been proven to have a person centred individual approach.
With extensive training and education experience including an eye for detail Michelle will tailor training or project delivery specifically to the organisations own policies and philosophies.
A Registered Nurse with a military and education background combined Michelle's approach is strategic, inclusive, logical, individualised and effective with the needs of clients being paramount at every stage of service delivery.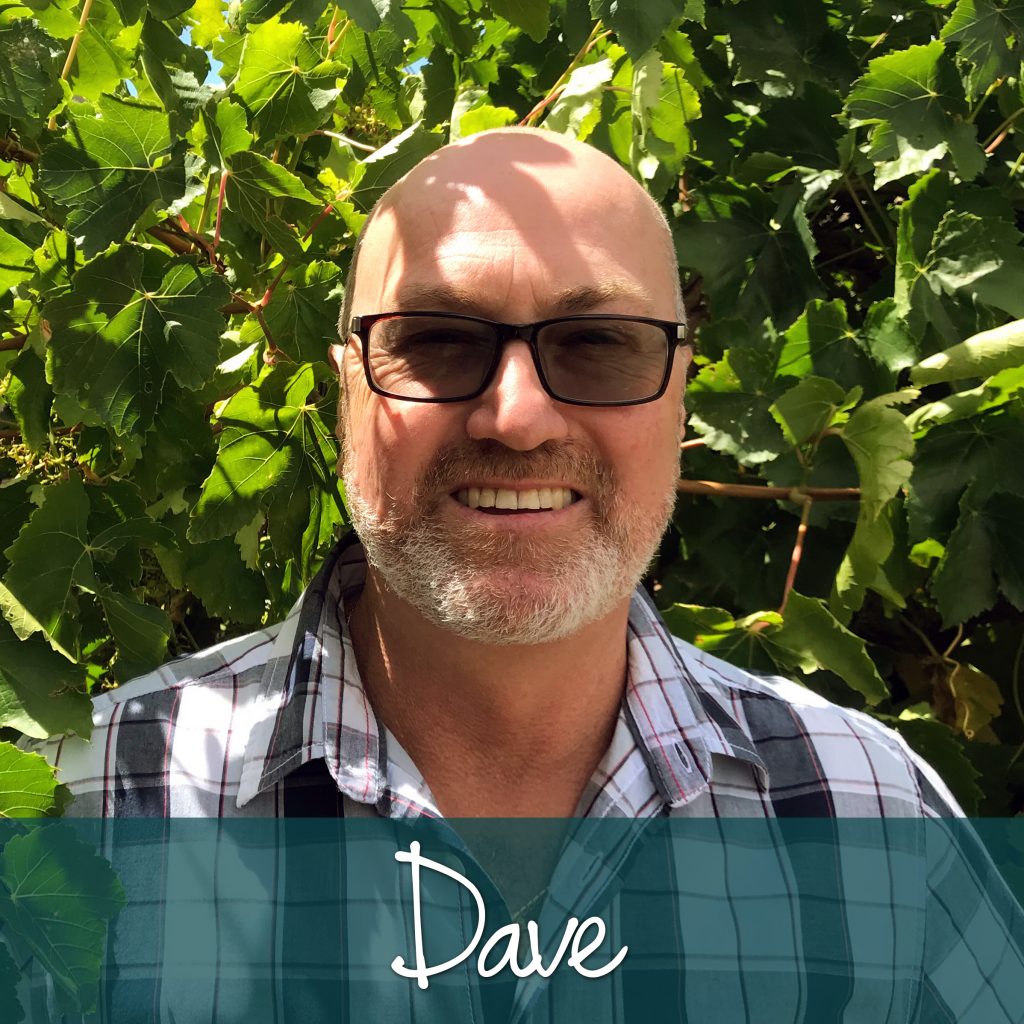 Dave has over 35 years industry experience and has expertise in effective communication, problem solving, project delivery and leading teams.
Dave brings his commitment and passion for excellent customer service to the business. Dave has had feedback that he is able to communicate with people at all levels and is particularly skilled at achieving project goals and overcoming any barrier in order to do so.
Dave's "can do" attitude is outstanding amongst industry peers.
People we collaborate with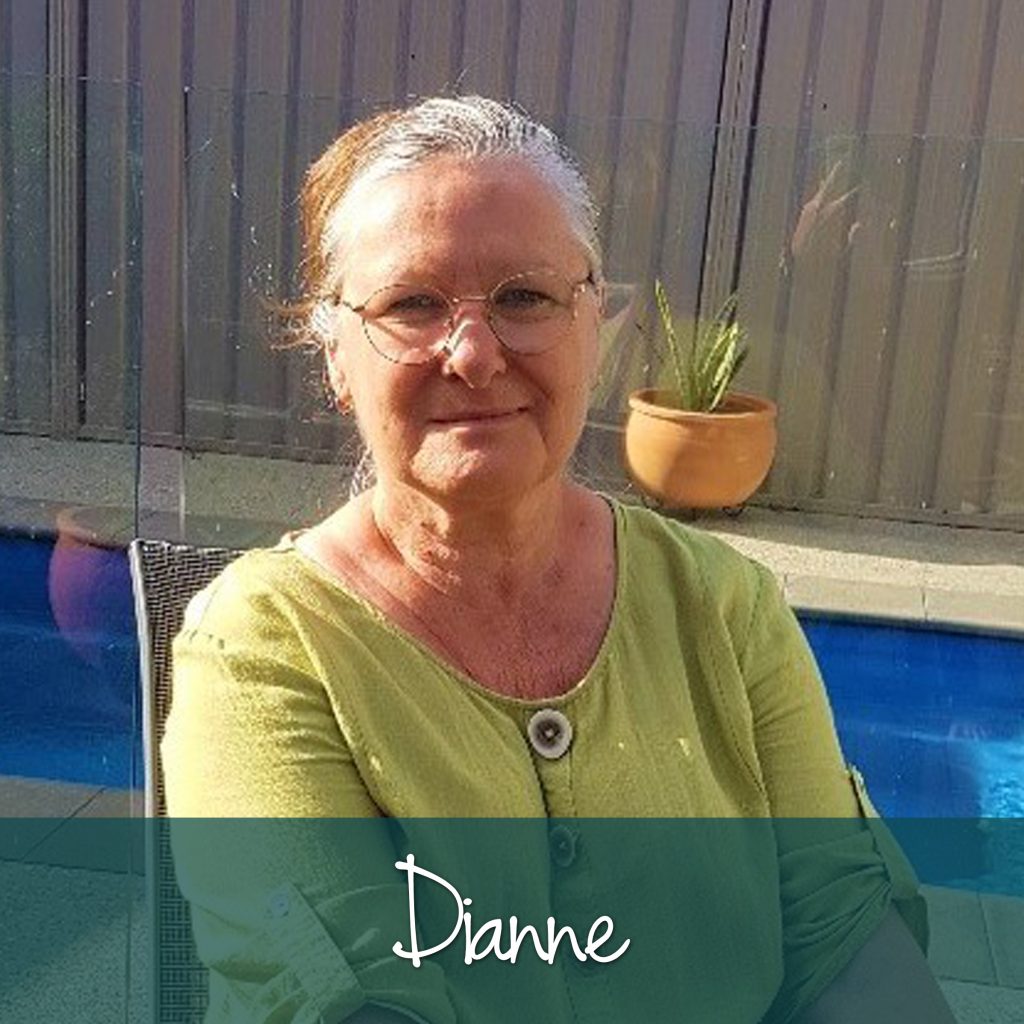 I hold a Bachelor of Social Work (first class honours); Professional Practice Certificate in Individual and Couple Therapy; Graduate Certificate in Public Health Research and Evaluation; Graduate Certificate in Cognitive Behavioural Therapy and most recently a Professional Practice Certificate in Mental Health for Older People.
Prior to becoming a social worker, I was a small business owner in an arts-based industry from which I bring a myriad of learnings not least of which is the value of developing and maintaining good customer relationships.
Partnership and collaboration have been the mainstays of my social work practice whether that is at an organisational level or with clients and their broader family and social networks.
I have extensive experience in project management and research-based change management processes. This knowledge and experience ensures that I undertake change management processes collaboratively, based on best practice research and situated within the philosophical and operational framework of the organisation.  
I have managed services and projects and I believe that strong leadership depends on being a part of a team and valuing everyone's contribution and input.
I have experience in developing and delivering training tailored to individual needs as well as in delivering accredited training packages. Successful outcomes are achieved through making sure the product fits the audience, that it is relevant to their learning needs and that it engages them in active learning through the sharing of personal experience.
I am a registered trainer in Mental Health First Aid for Older People.
Although in recent years I have been mainly focussed on providing care for older people, as a social worker and counsellor I have worked across all age and socio-economic cohorts of people.
My practice framework is always client centred and this guiding principle ensures that I listen effectively and act ethically to meet client and organisational needs.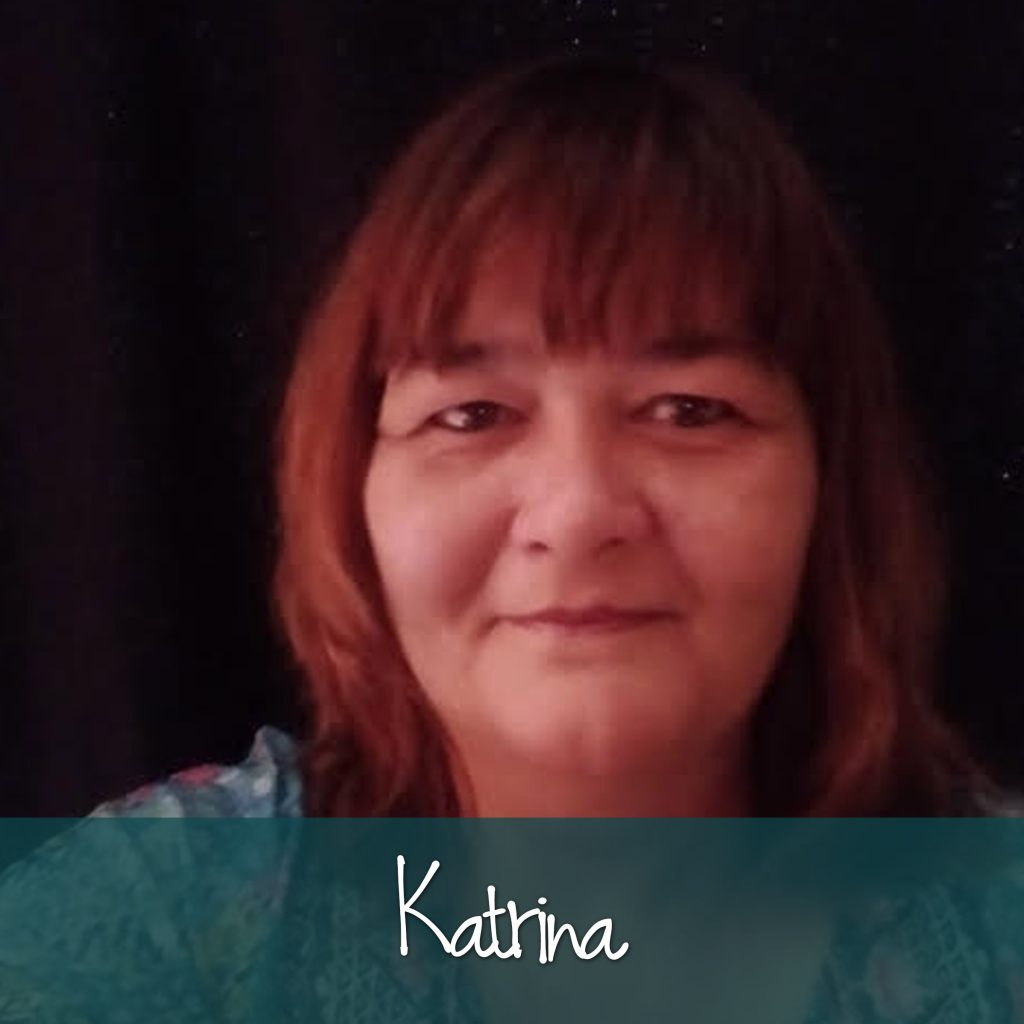 I have over 25 years experience in the aged care industry, the last 5 years as an Enrolled Nurse prior to that as a carer.
I have experience in assessing continence needs and skin integrity in relation to continence and suitable products to manage these needs.
I have a passion for Dementia care and improving the quality of care and the way it is approached. I use a person centred approached when working with clients to achieve the best outcomes for them whilst ensuring dignity and respect. I believe teamwork, support and collaboration are important for achieving these goals.